Boarding Reservations
Lowe's Pet Motel Reservations Form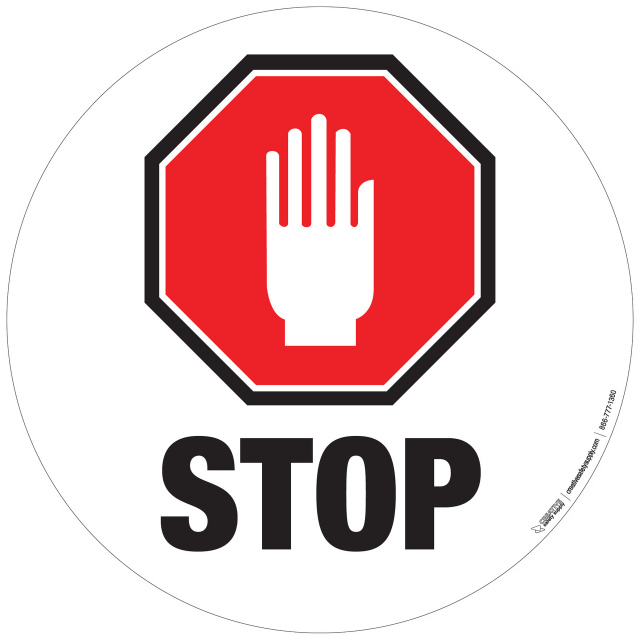 MUST READ!!
If you require a response, please give us a confirmation call at
940-855-8933
and or leave a message. We will call you back as soon as we are made aware of your needs.
This program will automatically generate a confirmation email. Because of programming restrictions, it will come back to you as a third party email. Many systems including all military computers will not allow this and will file the email under Spam or junk. Please check your spam folder.
ALSO, PLEASE GIVE US A COURTESY CALL IF YOUR PLANS CHANGE!!
Please remember that we must have an official copy
of your pet's vaccination record prior to check-in. This is by order of a New City Ordinance
For convenience, you may want to suggest that your
veterinarian email a copy directly to kelly@lowespetmotel.com
Reservations made during a Holiday period should be checked against the Calendar to ensure that your drop off and pick up days are available. A 2 night per pet deposit is required for all major holiday reservations.
If your schedule is time sensitive the morning of your arrival please consider coming the afternoon before.
If you are making your reservation through a military mailbox you will not receive a confirmation from our site due to security restrictions. You may call us at 855-8933 to verify that your request was received.
Lowe's Pet Motel & Grooming is privately owned and operated and reserves the right to refuse service to anyone.