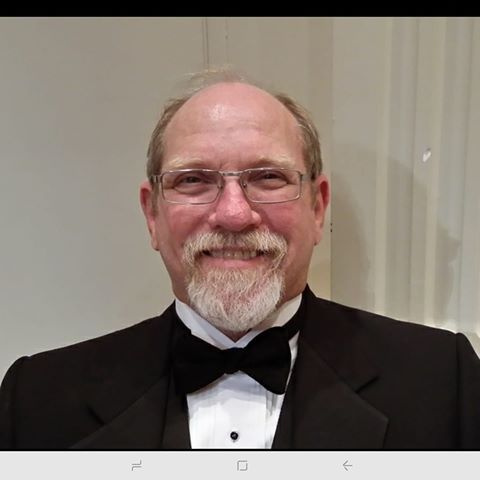 Kelly Lowe is the owner of Lowe's Pet Motel and Grooming. He has 4 children and has lived in the Wichita Falls area most of his life. His family consists of his wife, Pam, who passed away March 2,2022, three daughters and son-in-laws (all married), 1 son, and daughter-in-law, 8 Grandchildren, 4 fur babies, and 6 grand-fur babies.
They purchased the kennel and have lived on site for 30 years. He is an active member of First Baptist Church, Wichita Falls, is an active member of The Singing Men of North Central Texas, and a member of the local men's chorus Bravo.
Kelly has a Bachelors of Science in Recreation Administration degree from Midwestern State University, and earned a Masters Degree in Church Music from Southwestern Theological Seminary. He was in retail management and part time music ministry for ten years before the purchase of the kennel.
A Note From the Owner
We purchased Lowe's Pet Motel & Grooming in February of 1993 with a desire to serve the community in an area we were passionate about: safe, loving, pet care. I live on site and spend my days and evenings along with my excellent Staff caring for our guests as if they are our own. Lowe's Pet Motel & Grooming has grown over the years because we believe that once your pet stays with us, they become a part of our family. Thank you for considering us. For any additional information please feel free to contact us.
Sincerely,
Kelly Lowe
kelly@lowespetmotel.com